eCommerce Integration
Integration of your eCommerce platform with ERPs, CRMs, PIMs and more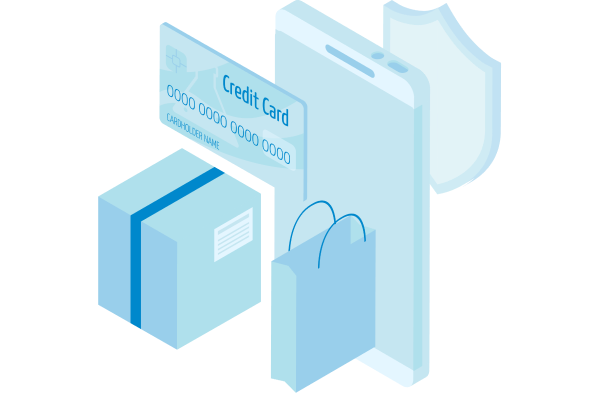 You can have the coolest, fastest, most sophisticated eCommerce system in place, but if it doesn't talk to your other business systems, you won't appreciate the things you are selling. Without the appropriate integrations in place, success with your eCommerce system can feel like a burden to you.
Before we dive into requirements to build out integration software, we start with identifying where the root of the problem lives. Sometimes the most elegant solution doesn't involve software, rather it involves improving a process, or creating operational efficiency.
Once we've established where there are gaps or lack of integration between your systems and your eCommerce platform, we can help build that integration.
Whether your eCommerce integration needs to integrate with your ERP, CRM, 3rd Party Marketplaces, Fulfillment / Warehouse Management Systems, we'll work with you to get the data connected appropriately.
We've successfully integrated product data, inventory levels, order data, customer data, email subscription list, up-sell / cross-sell opportunities, sell products on other 3rd party markets, fulfillment through a single channel and more.
CHERRY REPUBLIC
Migration to BigCommerce
Acumatica Integration
UI/UX
Product/Platform: BigCommerce Website
The next step is a conversation. We just never know how we might
be able to help your business grow and succeed.