Our Commerce Services Include: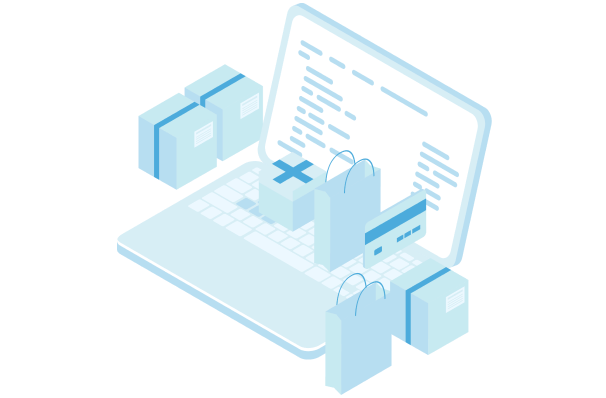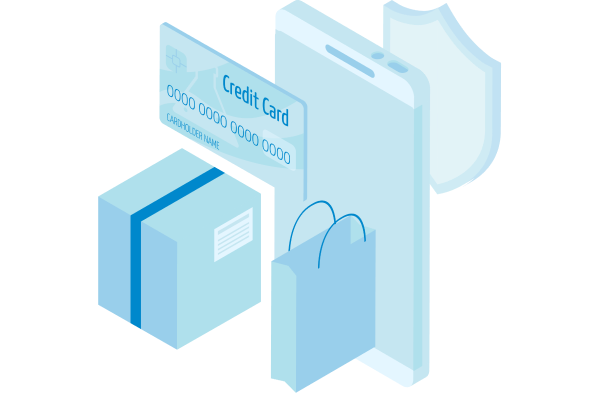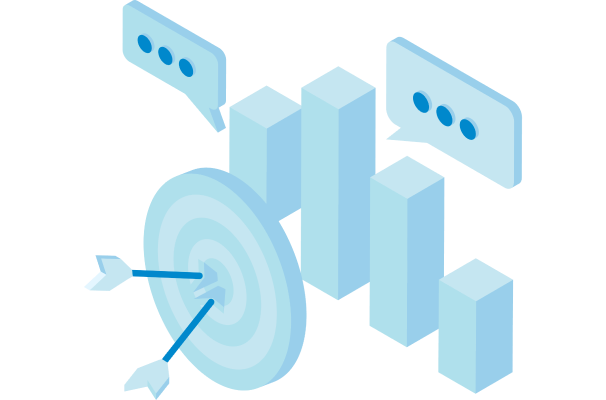 eCommerce Implementation
Design and development of eCommerce functionality on a variety of platforms
eCommerce Implementation:
We design and develop new or migrate existing eCommerce functionality on a variety of platforms.
We work with tech-stacks tailored to each individual clients' needs. Sometimes that's BigCommerce or Shopify, other times it's a local platform.
And all can be paired with a variety of solutions or SaaS offerings.
We can build websites from scratch or work with existing self-hosted sites. Integrating sites with new, existing, or legacy systems is part of a majority of our eCommerce Implementation projects as well.
BigCommerce B2C / B2B / D2C Development
Shopify B2C / B2B / D2C Development
eCommerce Integration
 Integration of your eCommerce platform with ERPs, CRMs, PIMs and more
eCommerce Integration:
Whether your eCommerce platform needs to integrate with your ERP, CRM, 3rd Party Marketplaces, Fulfillment / Warehouse Management Systems, we'll work with you to get the data connected appropriately.
We've successfully integrated product data, inventory levels, order data, customer data, email subscription list, up-sell / cross-sell opportunities, sell products on other 3rd party markets, fulfillment through a single channel and more.
Acumatica Integration
SKUVault Integration
TranZetta

eCommerce Optimization
Search Engine Optimization, Conversion Rate Optimization, First Party Data Capture and more
eCommerce Optimization:
We design and develop new or migrate existing eCommerce functionality on a variety of platforms.
Bringing eCommerce to mobile devices via native apps, PWAs, and Headless Commerce. Our philosophy when it comes to app-based eCommerce, is that we believe you should be able to develop software once and it should be optimized to run anywhere.
Headless commerce allows you to use the same back-end eCommerce platform that you love on the desktop and mobile browsers in a native app form factor. It's the best of both worlds!
Search Engine Optimization
Conversion Rate Optimization
First Party Data Capture

eCommerce Services and Consulting
Web 3.0 Services and Consulting:
We are participating in many conversations around incorporation of NFT and Blockchain into eCommerce experiences. This is exciting stuff and we'd love to talk more about the ideas and questions you have.
Strategic & Solution Development Consulting
At Four13 Group we come to the table to understand the goals and objectives for the business and the desired customer experience. Through a collaborative effort we'll design an eCommerce solution that not only meets the needs of the end customers but the business' internal team as well.
The next step is a conversation. We just never know how we might
be able to help your business grow and succeed.